HB-IEE, a Boeing 757, is the largest aircraft of the fleet. As all other airplanes it has a VIP seating arrangement.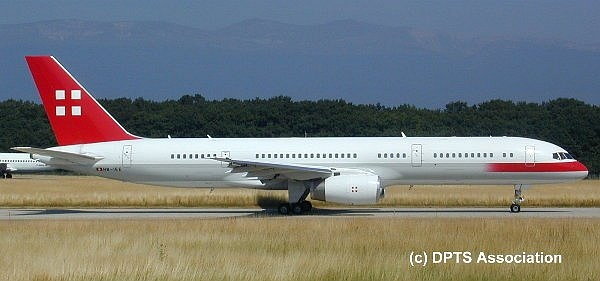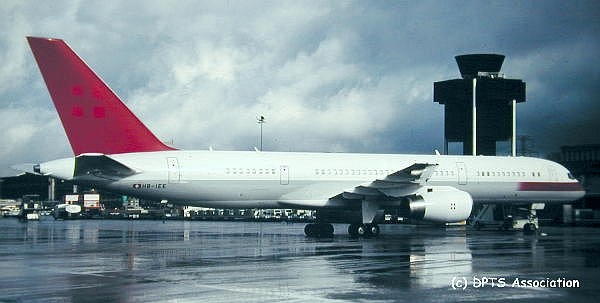 The same aircraft with Privatair logos painted out while it was to be operated shortly for Prince Charles.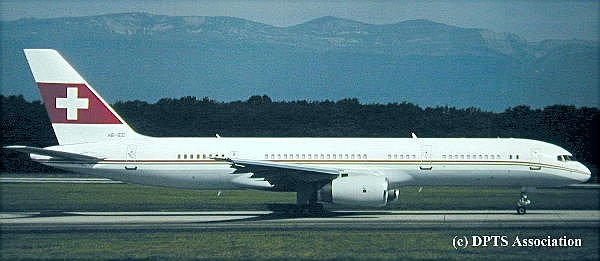 The same aircraft again, but a few years before, in the old colorscheme, when the airline was still known as Petrolair.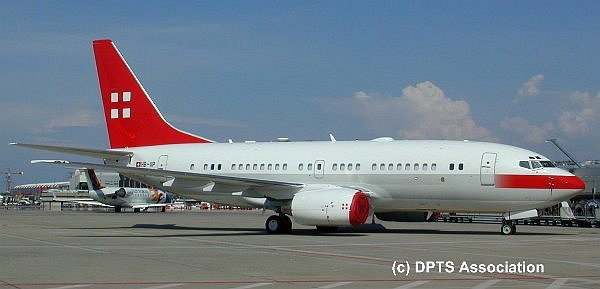 HB-IIP is one of three Boeing 737-700BBJ operated by the airline. All three were delivered without winglets which were added later.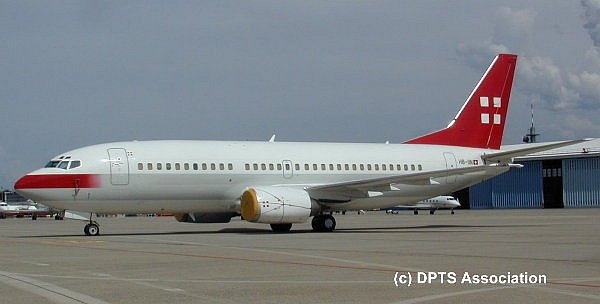 Privatair's single Boeing 737-300 (HB-IIN) was bought from Maersk Air but has since been put for sale after the arrival of the BBJs.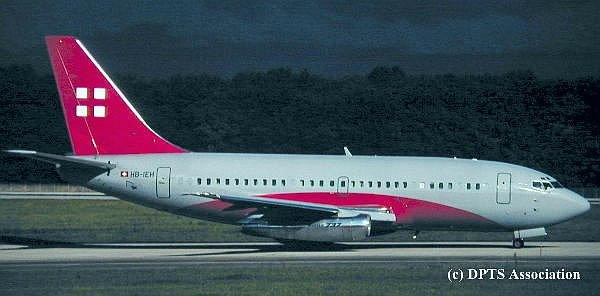 Boeing 737-200 HB-IEH was the only aircraft to wear this variation of the new colors which was soon abandonned in favour of the look adopted by the 757 and the 737-300. This aircraft was however sold before being resprayed.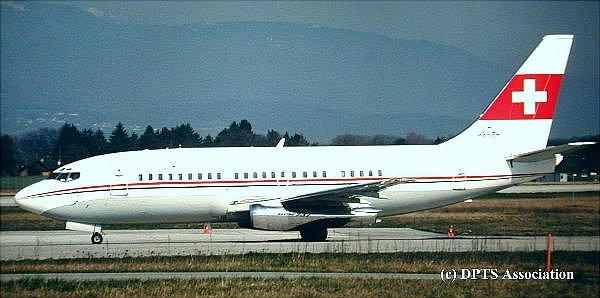 Boeing 737-200 HB-IEH some years before in the original Petrolair colors.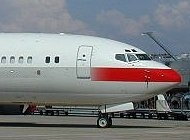 Last update: 23 November, 2001
















click to view other Swiss Airlines

(c) DPTS Association - 1999-2002 All rights reserved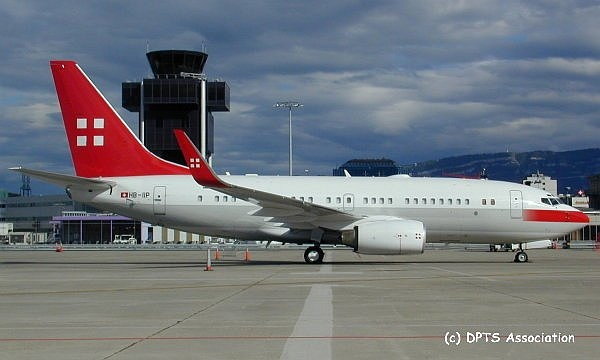 The same aircraft was later retrofitted with fuel saving winglets.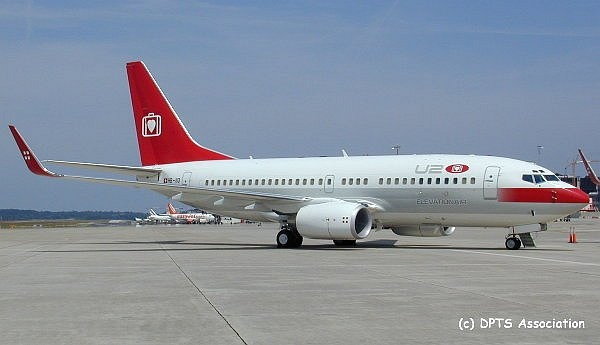 Boeing 737-700BBJ HB-IIQ was painted in special "U2-Elevationair" colors when it was chartered by the Irish band for their European Tour in the Summer of 2001.