Dornier 328 HB-AEI of Air Engiadina was operated for a while in full KLM alps colorscheme. However no flights out of Geneva were linked with the Netherlands... Some flights were even codeshared with Crossair !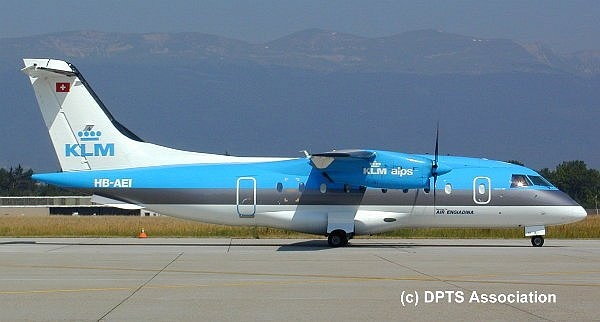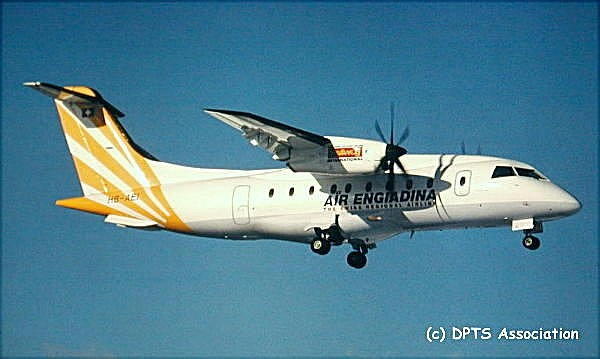 Dornier 328 HB-AEI a few years before in the orginal colors. For a short time, all aircraft displayed "Hallwag" stickers on the engines. It was a commercial for the roadmap publisher.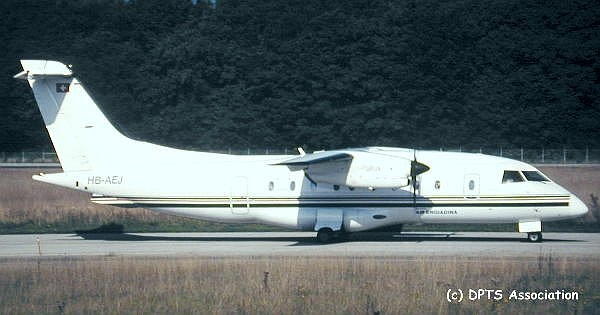 Delivered during the Summer 2000, Dornier 328 HB-AEJ was not resprayed in the KLM alps colors, but retained the scheme of its previous private operator. Small "operated by Air Engiadina" titles were added.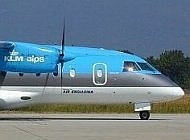 Last update: 23 November, 2001
















click to view other Swiss Airlines

(c) DPTS Association - 1999-2002 All rights reserved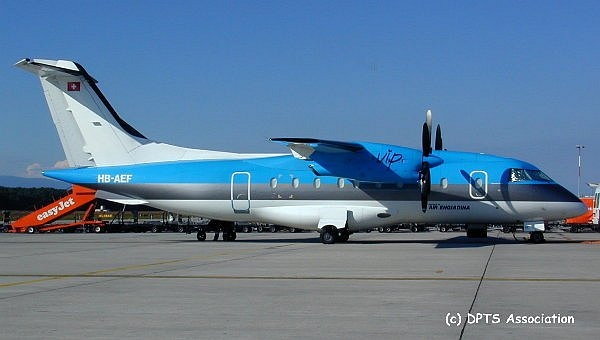 Dornier 328 HB-AEF of Air Engiadina flew shortly in basic KLM alps colors with additional V.I.P. titles on the engines. The aircraft was actually leased to V.I.P., an airline based in Ecuador and the titles were not immediately removed when the aircraft came back to Switzerland.